During the last few years I have been occasionally giving mandala workshops. The general theme of my work is MANDALAS as I understand, experience and create them. My idea of giving workshops is to explore the possibility of communicating in person with people who are interested in my work anywhere in the world, and to facilitate a situation which is conducive to inner and outer creativity and inspiration. It is also my wish and intention to enable all participants to relax and open up in safe and supportive circumstances with Kindred Spirits. For more details see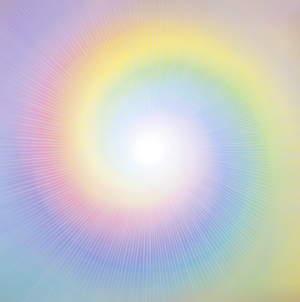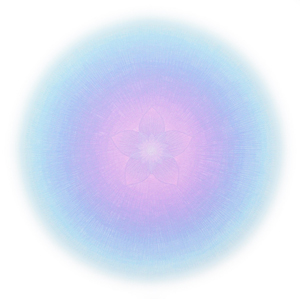 I can accommodate individuals and small groups here at my home in Wales. Click here for more details. For larger groups I could arrange accommodation and if necessary studio space locally. Workshops which take place here in Wales could also on request involve visits to local sites of special interest. This area is rich in sacred sites and beautiful scenery. Courses could be designed according to specific requirements. If interested please contact me for further details. To learn more about the area I refer you to Celtic Pembrokeshire.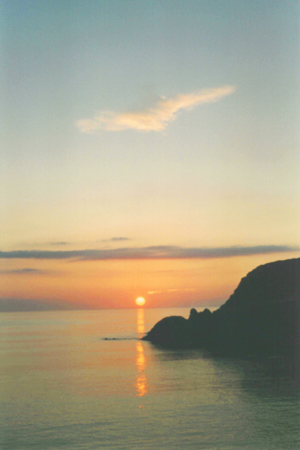 To be more specific a workshop given by me could explore the following areas:
Meditation and Creative Visualization
Artistic creativity
Visiting sacred sites and other beautiful and inspiring places
Viewing mandalas painted by myself and other mandalas from a variety of different cultures
Communication and sharing
Astrology
Other possibilities depending on the needs and interests of those present. I am willing to travel anywhere in the world where there is interest in my work and look forward to hearing from you in due course. Visitors are also welcome here to study with me.
MANDALA WORKSHOPS WITH BARRY STEVENS